Overview
This is an example consultation for demonstration purposes only. This site is operated by Delib Ltd and submitted responses will be discarded.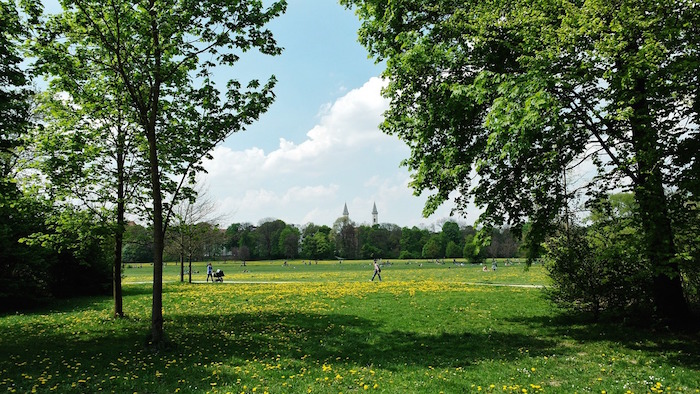 As part of our commitment to continually improve our parks and open spaces and encourage healthy living, the London Borough of Richmond upon Thames Parks team are working in conjunction with the Friends of Palewell Common and Fields to propose the replacement of the existing fitness equipment (FitPoint) with a selection of individual outdoor fitness equipment or trim trail.
Outdoor fitness equipment can be used by both younger and older people to test their strength and exercise their bodies. It can also help to promote participation in sports, reduce isolation in our communities, and is part of the Council's wider prevention strategy for health.
The current fitness equipment has been well used by the community over the past ten years. However, due to wear and tear we feel that this equipment needs to be replaced in order to provide modern and fit for purpose equipment. With this in mind, we would like to seek wider community input to gauge interest on preferred options going forward.
Please complete the online survey below to give us your views. 
If you need a paper copy of the survey questionnaire please contact us using the details on the right of this page.
Give Us Your Views